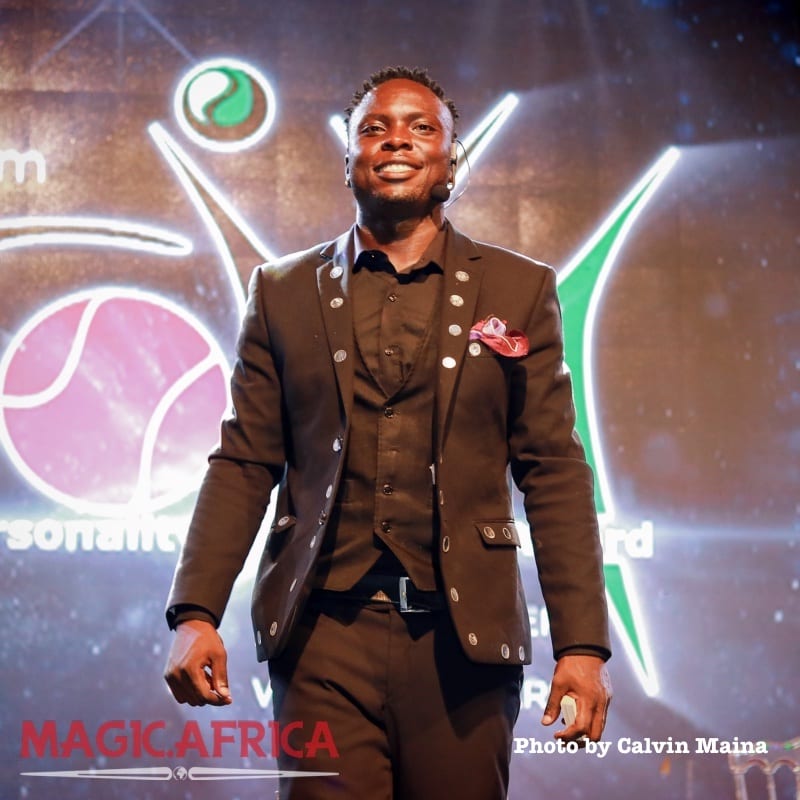 After leaving school at the age of 15 to join an acrobatic troupe in the Kawangware slums of Nairobi, Kenya, where he lived with his family, Andrew Simiyu Litoro's life changed when he saw a visiting American perform card tricks.
Over the years, as Andrew was performing as an acrobat and dancer in various European circuses, he read and studied every book he could find on the subject. "I was fascinated by card tricks but as time went by I started to understand how magic works and I chose things that fit my personality," says Andrew. "I came across some coin tricks and that's when I learned about sleight of hand."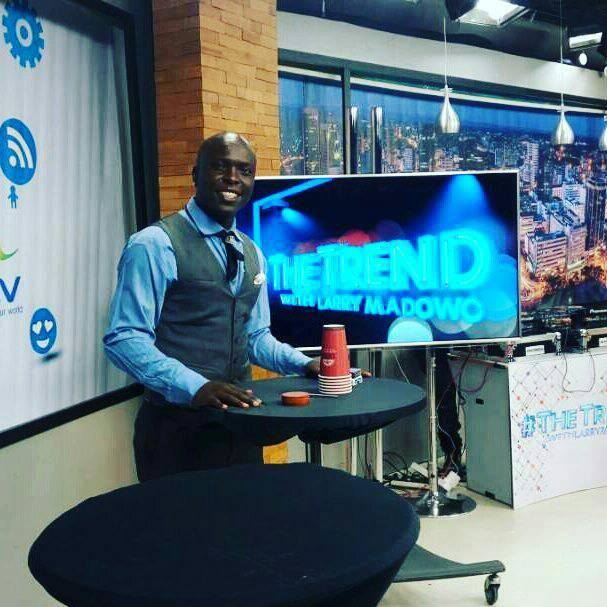 While working at a circus in Spain in 2010, Andrew was called upon for his first performance, which included card tricks, stage magic, disc manipulation, illusions, and close-up magic to amaze the audience. In 2016, he returned to Kenya and took on the character of "Mchawi", which in KiSwahili means 'wizard', and with ideas to introduce magic and illusion to the East African live entertainment industry.
Besides performing for events in Kenya, "Mchawi" was the special African guest illusionist at the Bishkek Magic Festival in Kyrgyzstan in March 2018, where he performed alongside American Illusionist David Davinci, and other local magicians.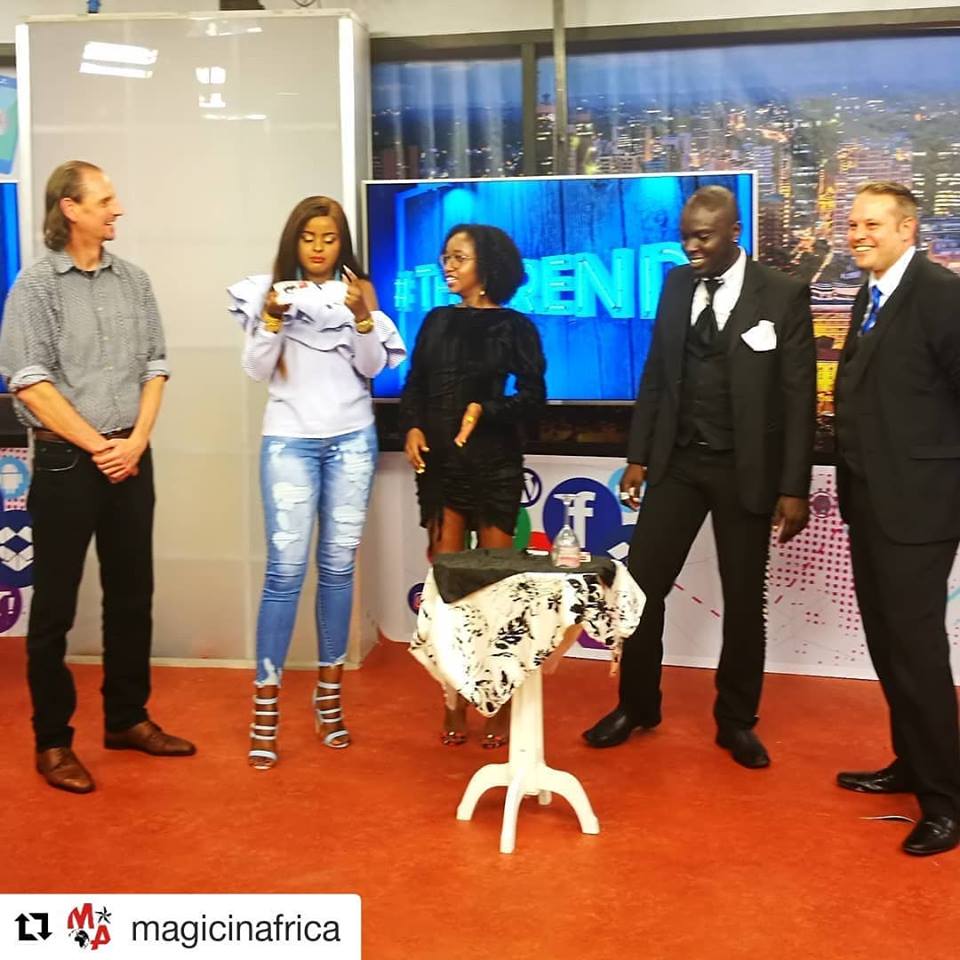 Mchawi can perform in English, KiSwahili and is fully fluent in Spanish. His international experience includes performing for the Hungarian National Circus, Circus Knie Zürich, and on Tenerife in the Canary Islands.
His onstage illusions are presented with energy and panache as Mchawi combines visual illusion with dance. As a close-up magician, he presents a unique and likeable style of mystery as he charms you with his mind-boggling sleight-of-hand and mentalism.
Mchawi has appeared on Kenya TV, KTN Life, Style NTV, Citizen TV, IBRU TV and K24.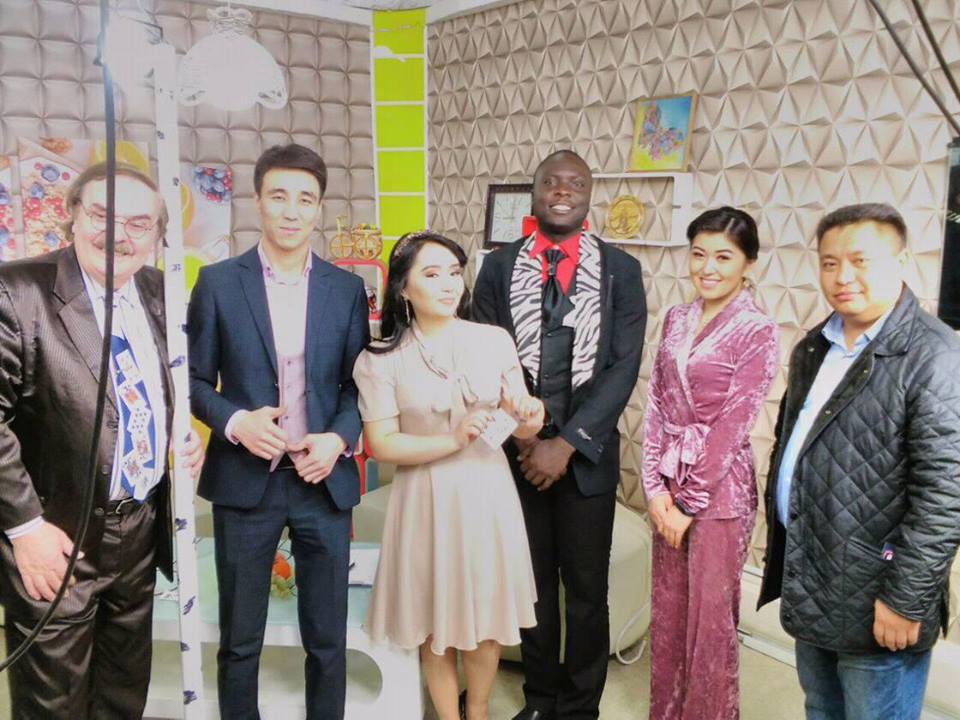 Performances available in English
---
Maonyesho yanapatikana kwa Kiswahili
---
Actuaciones están disponibles en español
---
SHOWS
---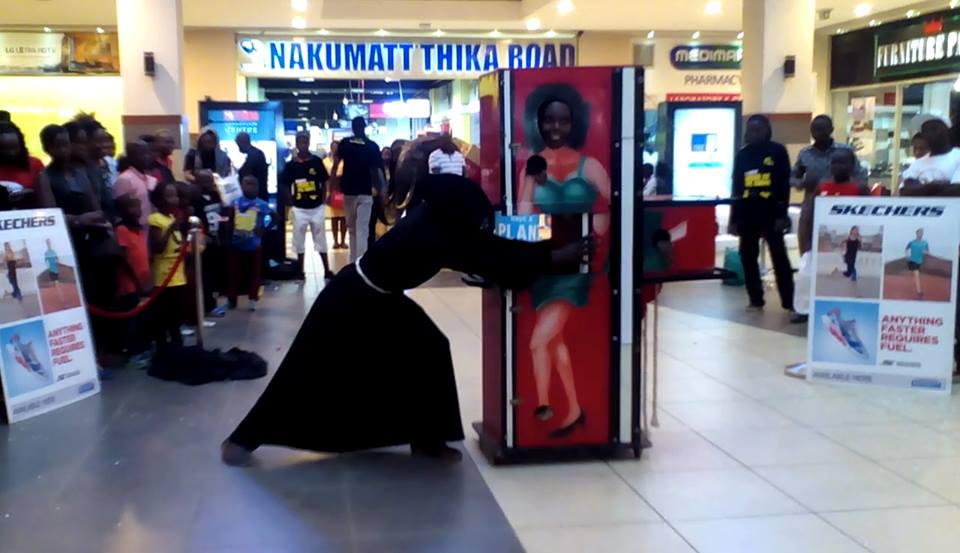 Full Illusion Show
Mchawi's Illusion Show includes all the drama, glitz & glamour of a Vegas-style show.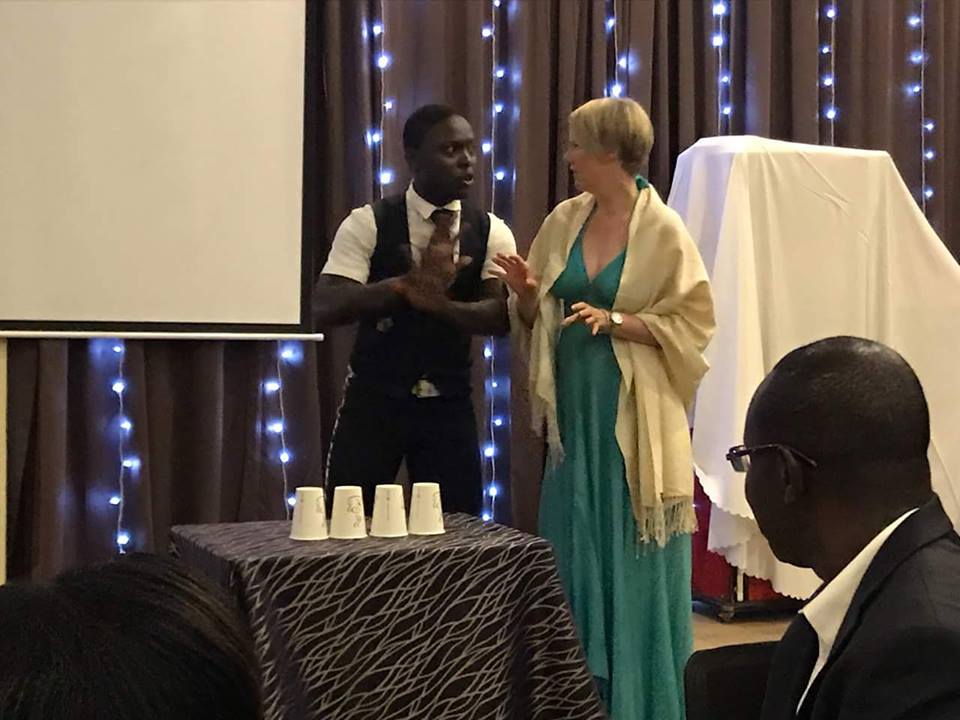 Stage Show
Mchawi's Stage Show is ideal for large corporate events & gala dinners.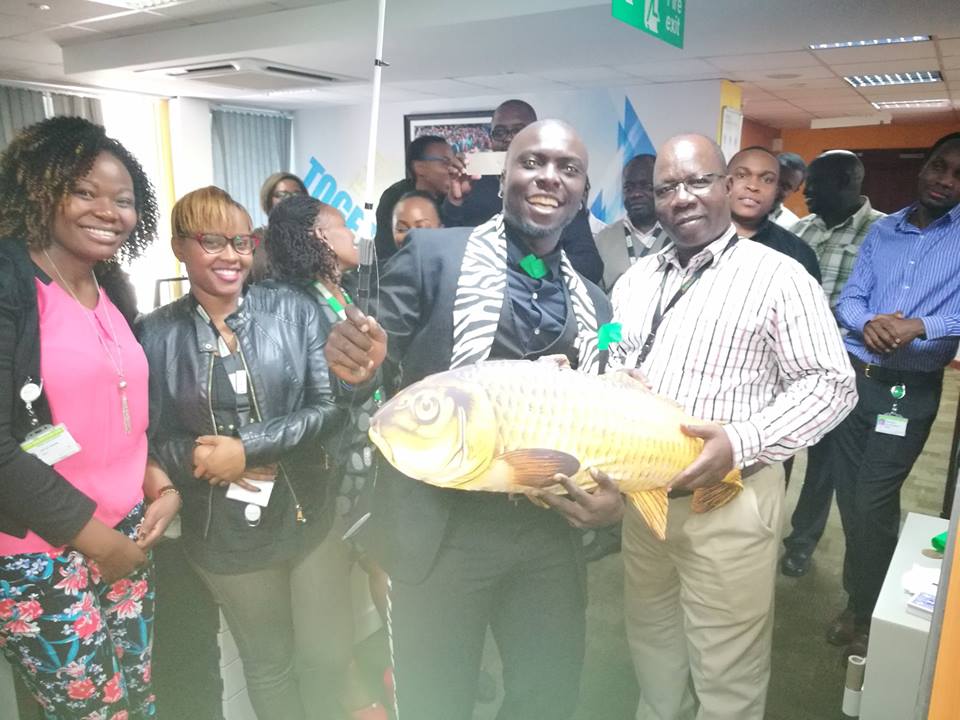 close-up Magic
Mchawi's Close-Up Magic is informal & interactive, perfect for small groups.
---
Media Gallery
---
How I became an illusionist – Andrew Simiyu
Andrew Simiyu the illusionist shows off impressive tricks on #theTrend
LIFE & STYLE: Artistic Tuesdays; Illusionist Andrew Simiyu, 25/10/16
The Kenya Illusionist…Andrew Simiyu
Friday Briefing: Andrew Simiyu The Illusionist with Betty Kyalo
#theTrend: Marcel Oudejans and Mchawi show off their magic tricks
---
contact us for a personalised Proposal today
---